What we dream off
In our wildest dreams, we imagine a world where everyone's work is not a "must-do" but a "want-to" as it brings pleasure, meaning, satisfaction & the feeling of success.
What we do
We support individuals, organisations and teams to co-develop, co-create, co-achieve an environment and a mindset enabling individuals to feel alive and perform at their best, through individualised training, workshops and coaching.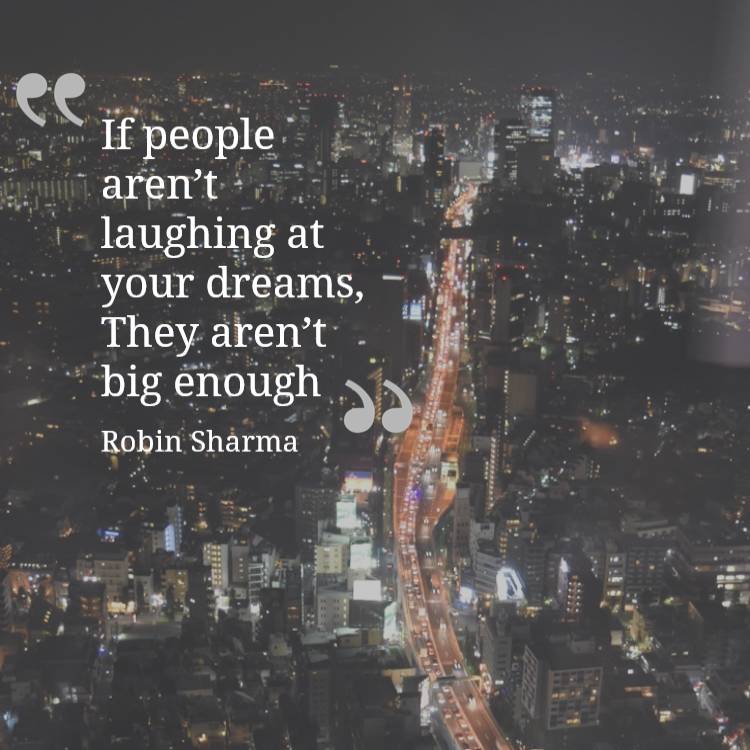 What we believe in
Creativity
Personalisation

Resourcefulness
Energy, passion & fun
Reflection & action
Simone Noussitou de Rham
Certified Professional Coach, PCC
In my 10+ years experience as a leader in the fast-moving consumer goods industry, I have worked to directly help transform small teams, organizations and E2E cross-functional processes into high-performing structures. After going back to studies and getting certified by the International Coach Federation, I have decided to launch my own business to support individuals and teams to reveal their uniqueness for increased performance and satisfaction. My work has been recognized by stakeholders at all levels across organizations for my drive, enthusiasm and passion for helping people to succeed and thrive.
On a more personal level, I am a wife and mother of two and as a family, we continuously aim to thrive personally and professionally by taking decisions that maximise our happiness. I am passionate about discovering new cultures and ways of living, this started with my bi-nationality (Swiss/Argentinean) and has brought me to travel and live in different countries in Europe, in Australia, in Asia and South America. We have recently moved back to Switzerland after 3 years in Taiwan.

4 words to describe myself. passionate, energetic, intuitive & authentic
Partners and organizations we work with